Industries We Serve
Hospitality Management Software
Built For

Unique Operations

Imagine utilizing a robust software solution focused on your operations no matter how unique your property operations! A hospitality management software that becomes a great asset by improving performance, reducing overhead, and allows you to stay ahead of your competitors.
Conference & Retreat Centers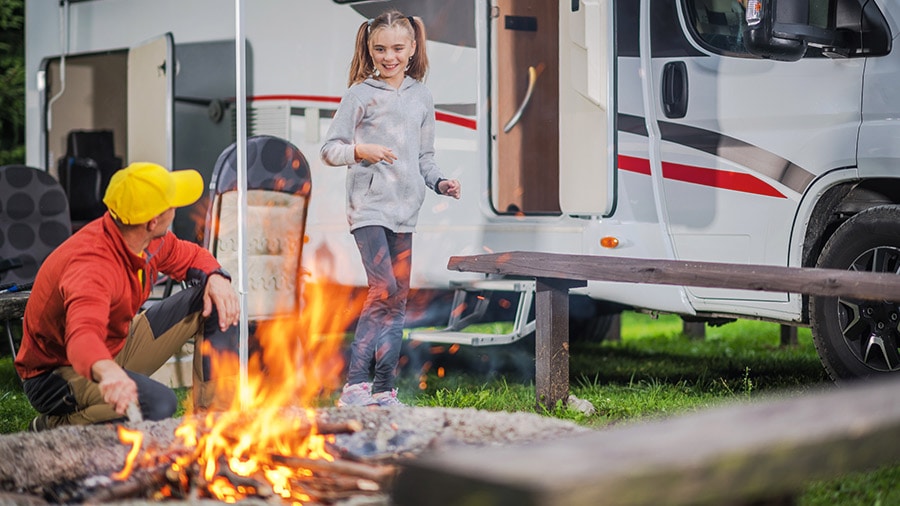 We're
Passionate

About Creating Robust

Guest Centric

experiences

We are a hospitality property management software company that provides a robust guest-centric application for managing hospitality accommodation properties.
Our Mission
Revolutionize the Hospitality Management Software industry with technology developed to help increase revenue and support your business needs.
Our Commitment
Our commitment is building relationships and providing products and services to meet your business goals.

Megasys Products
Products that
Connect People

to Experiences

Start with Portfolio HMS® as your Hospitality Management Software and expand with online booking engines, point of sale, and GDS/OTA features, as needed. See below to learn more about our products.
Portfolio HMS®
Portfolio HMS® is our core software product and a full-feature system providing a total integrated software solution that meets the operational requirements of our Customers.
Over 45+ modules to create the ultimate HMS solution for your property
Online booking that fits your property type
Core modules built into Portfolio HMS®
Reservations
Individual, Group, and/or Campground Reservation Booking
Property / Room Availability
Group / Meeting Room Availability
Share-With / Link Booking
Advanced Deposit Ledger
Wait List Management
Multiple Email Confirmations and more!
Front Office
Guest Profile / CRM Management
Guest Messaging
Folio Check in / Check out
Single / Multiple Folio Posting
Marketing Reporting
One-Button Night Audit
Housekeeping & Engineering
Update Room Status
Lost and Found Module
Word Order Processing
Multiple Housekeeping Reports
Out of Order Room Management
Preventive Maintenance
Conference Services
Group Management & Group Rate Management
Group and Event Contracts / Invoicing
Individual / Rooming List Entry
Sales and Catering (Events)
Banquet Event Order Processing
Package Plan Templates
Sales Reporting and more!
Guest Management (Contact CRM)
Individual Guest Profiles
Multi-Person Profiles
Guest History
Guest Reservation Management
Guest Preference / Resources
Guest Tasking / Tracking
Accounting & Back Office
Accounts Receivable
Direct Bill Accounts
Check / Deposit Journals
Cash Reconciliation
General Ledger Management
Additional Portfolio HMS® Products
GuestRez® Reservation Booking Engine
As part of an add-on service, GuestRez® provides a way for your guest to make online reservations.
CampRez® Campground Booking Engine
This is an add-on product mostly used for online booking RV, Tents, Shelters, Cabins, Cottages at campgrounds.
MEGATOUCH POS ®
A stand-alone application built into Portfolio HMS® that handles all Point of Sale operations for restaurants, food & beverage, and retail outlets.
MEGALYNX® GDS / OTA
MegaLynx CRS provides a complete end-to-end PMS/CRS solution to maximize your engagement of would-be guests and achieve your reservation revenue goals.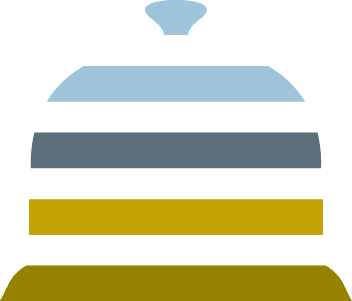 CONFERENCE SERVICES®
Portfolio HMS has a complete Sales and Catering system which allows the end user to see lodging rooms and meeting rooms all in one screen. We call our Sales & Catering module: Conference Services.
TESTIMONIALS
Satisfied
Clients 
Here what our clients have to say about Megasys
"We have been with Megasys since 1988. Which in-itself says that we have been very happy with them. Their service support is excellent and is always on top of getting any issues resolved quickly. They continue to upgrade the software with new features as well as if needed special programing requests when possible".
The St Moritz Lodge, Aspen Co. highly recommends Megasys/Portfolio for your PMS.
Joel Davenport, GM – St. Moritz Lodge
"We have been using Megasys Portfolio HMS to manage individual and group reservations for five years. In that time, Megasys has made many improvements to the application and has worked diligently with us to configure the system to meet our needs. Megasys support is beyond outstanding. The support staff responds promptly, pleasantly, and patiently to every request either with the solution or a notification that the issue will be corrected. The support staff, most of whom we know by name, has probably contributed the most to our satisfaction with Megasys."
Sally Fisher – Adelynrood Retreat and Conference Center
"Our organization has been using Megasys Hospitality for over 6 years now. As an independent hotel, we utilize Portfolio for the hotel and event planning and MegaTouch for our restaurant. We are very satisfied with their system. You can always count on speaking with a customer service technician when we call and they are quick to resolve any issues we may have. It's great to have a quality product with exceptional customer service."
Carol Jones, GM – Capital Plaza Hotel