Parks and Recreation operations will stress traditional hospitality management solutions to their breaking point. Because Parks and Recreation feature a wide variety of retail operations including Lodges/Inns, Conference Centers, Cabins/Villas, Restaurants, Campgrounds, Marinas, etc., hospitality managers have been forced to cobble together management solutions with multiple vendors and RFPs. Megasys offers a complete and single solution with PortfolioHMS®.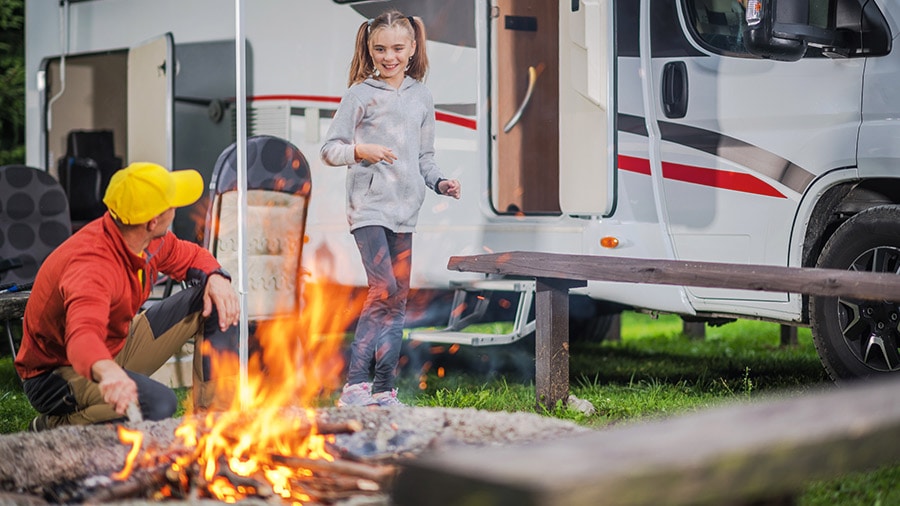 Our RV & Tent Campground Solution
RV & Tent Campground property management based on your needs. Our system, Portfolio HMS®, is the premier solution for hotels needing a complete package.
Let's Have a Conversation